[an error occurred while processing this directive]

raleigh twenty 20 folding folder bicycle bike collapsible collapsible sturmey-archer xrf-8 8-speed internal gear hub raleigh 20 twenty folder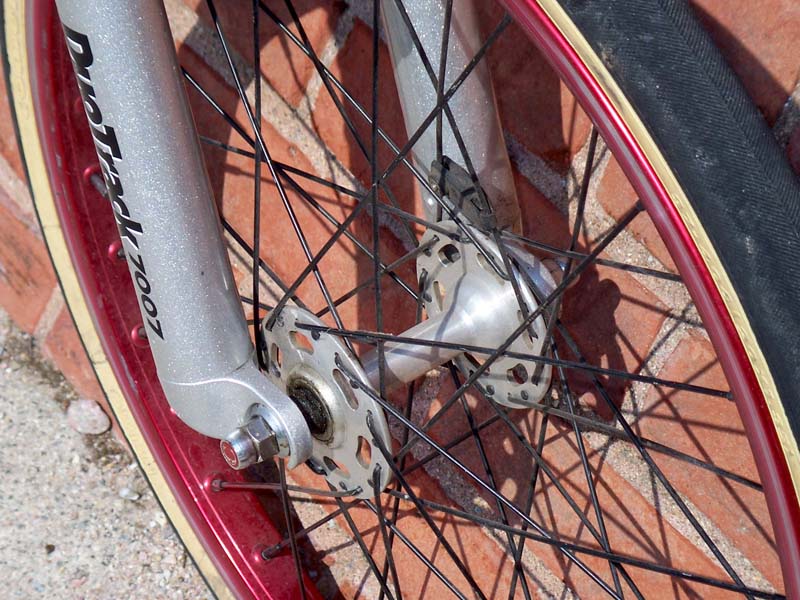 The Normandy hub came from an older Raleigh. The SR Suspension fork was designed for a threadless headset, but I threaded the steel steerer so I could install a J.I.S. headset.
URL http://sheldonbrown.com/org/raleigh-twenty