In West Newton Since 1952 - On The Web Since 1995
Handlebar Grips from Harris Cyclery
Note: Grips for drop ("road") handlebars are listed with Handlebar Tape

Genuine Cork Grips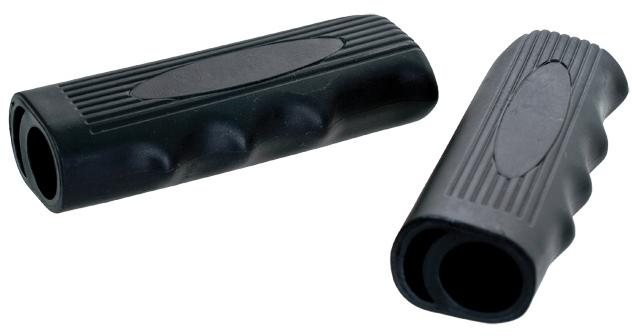 Action "Plush-Air" Retro Grips
Another nice grip from Action.

These rubber grips are not as soft as the VAR (no longer available) grips, but they're a lot nicer than those cheap "plastic" grips. They feature a layer of air for extra comfort.

An excellent choice for English 3 speeds of the '60s and '70s.



URL: http://harriscyclery.com/handlebars/handlebar-grips.html

Copyright © 2005, 2007, 2011, 2012, 2014, 2020 Harris Cyclery