In West Newton Since 1952 - On The Web Since 1995
Brake Levers for Drop ("Road") Handlebars
Origin8 Classique "Æro" levers, "Retro" look BRL219

These are beautiful levers! All of the modern features, with the look of vintage levers.

Lightweight, ergonomic lever design with integrated caliper release
Drilled to reduce weight.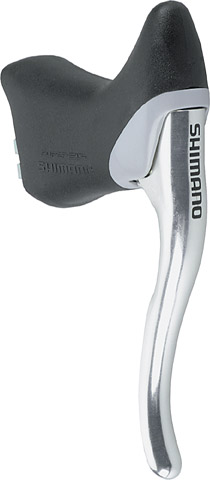 BRL23 Shimano Tiagra "Æro" Levers

These are very nice general-purpose levers for road bikes. Cables and housings included.

These low-friction levers have a high mechanical advantage,
and can significantly upgrade the braking performance of an older bike without changing the calipers.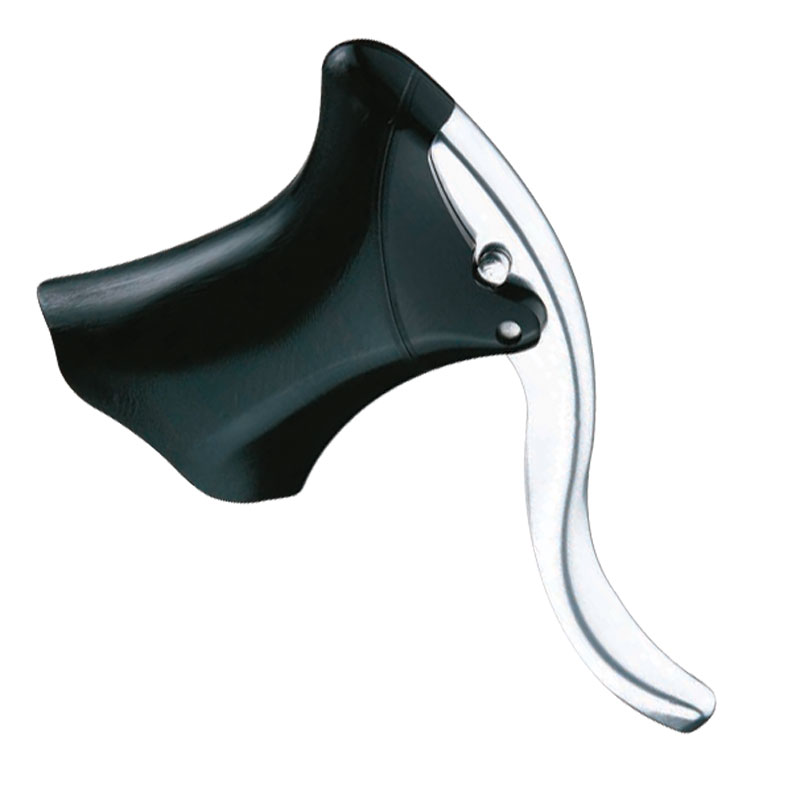 BRL43 Tektro RL-520 "Æro" Levers for direct-pull V-Brakes

These have longer cable travel than other drop-bar levers,
and are particularly designed for use with
direct-pull cantilever brakes, such as Shimano V-Brakes ®.

Brake Lever Hoods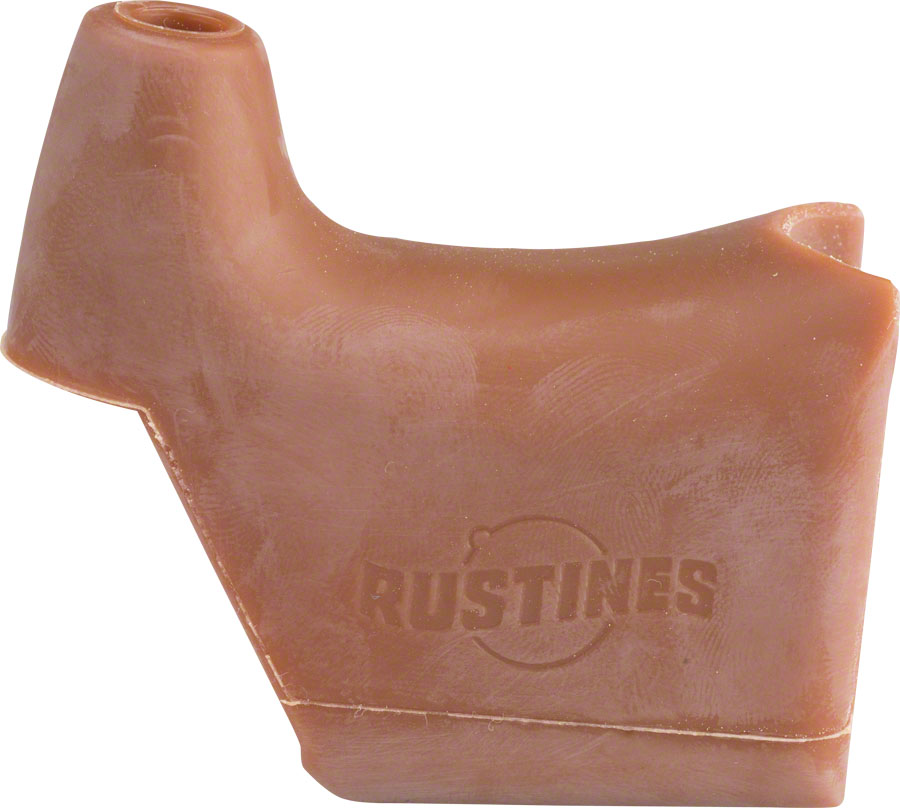 Rustine Mafac Style Gun Brake Hoods BRL87

Replacement hoods for classic Mafac style brake levers.

The hoods feature a metal clip to prevent the hood from sliding around

Made in France







Copyright © 2005, 2008, 2010, 2011, 2012, 2013, 2015 Harris Cyclery