<!- flooble ->


In West Newton Since 1952 - On The Web Since 1995
Search Our Catalog at harriscyclery.net:
Handlebar Tape and Plugs from Harris Cyclery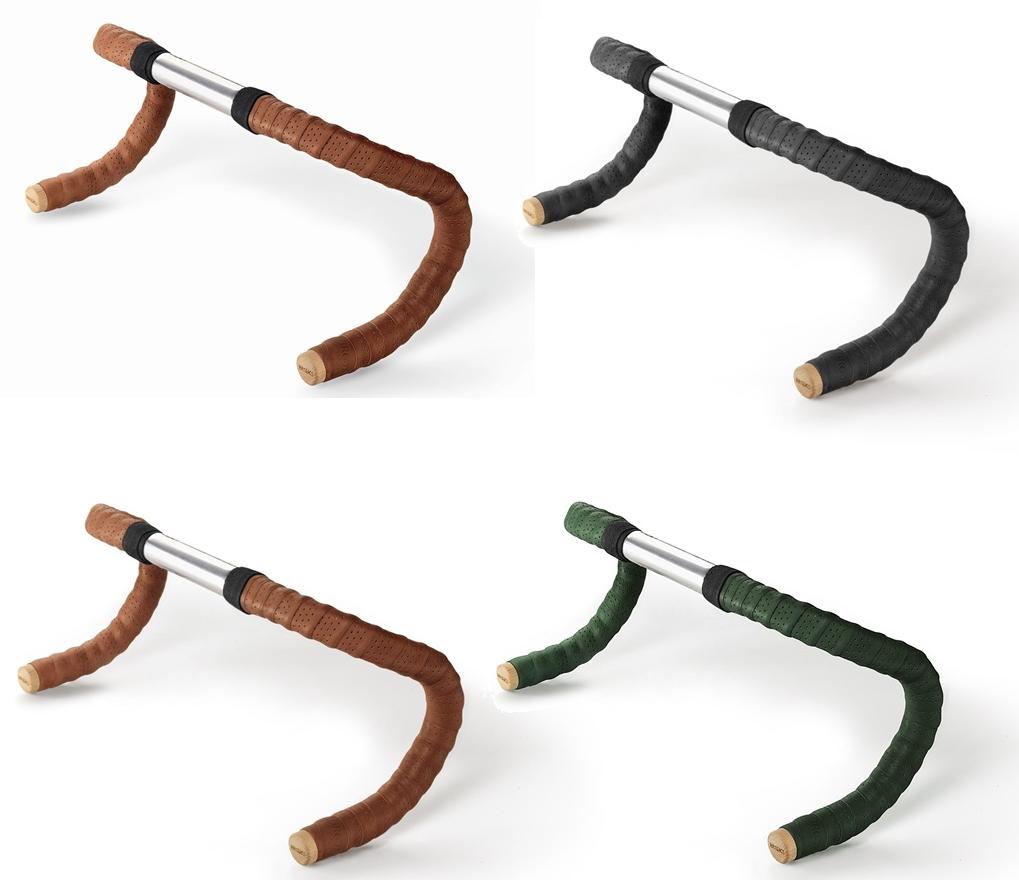 Brooks Leather Tape $69.95
Perforated leather tape with cork end plugs.

Available in four colours to match your Brooks saddle:

Black
Honey (lower left)
Antique Brown
Green


Cinelli Cork Tape $15.95/set
A Best Seller!

Classic cork tape set does one full handlebar.
Includes plastic end plugs.

Tressostar Cloth Tape $4.95/roll (2 rolls needed per bike.)
Black - Blue - Red - White - Yellow - Brown - Orange! - Green! - Grey!
Made in France

Velox Handlebar Plugs Black: $4.95/pair.
Made of rubber.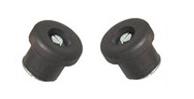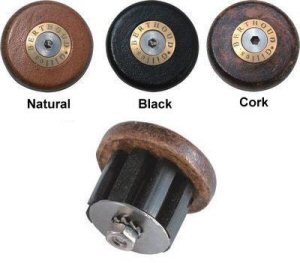 Gilles Berthoud Leather Handlebar Plugs $17.95/pair.
Designed to match the Gilles Berthoud leather saddles.

Available in:

Black
Natural
Cork Finish


Nitto End Plugs $16.95/pair
Aluminum handlebar end plugs in anodized colors.

Designed to fit road handlebars

Available in:

Black
Red
Blue
Silver